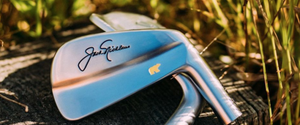 Companies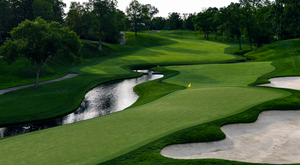 Nicklaus Companies:
Continuing a Winning Legacy
Built on the legacy of Jack Nicklaus, the Nicklaus Companies have world-wide touch-points spanning course architecture and design, endorsements, licensing and exclusive products.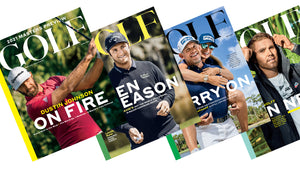 GOLF
Golf's Most-Read Website and Publication
The GOLF brand aims to improve the lives of its readers through a journalistic commitment to service, lifestyle and news. GOLF's goal is to be highly informative and put a smile on the faces of those who enjoy our content and celebrate the game that we all love.

True Spec Golf
VIP Custom Club Fitting Experiences
True Spec Golf is the No. 1 brand-agnostic club fitter in the world, with more than 25 luxurious locations in key markets throughout North America and Europe.  Its clientele run the gamut from top touring pros to beginners.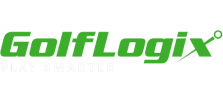 GolfLogix
Most Downloaded GPS App in Golf
Downloaded by more than 5 million golfers, GolfLogix is the ideal on-course companion for any golfer, offering stat-tracking, GPS, green reading and other dynamic capabilities. The app's technology now also lives in yardage-book form, providing tons of valuable information in golfers' back pockets.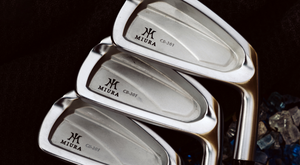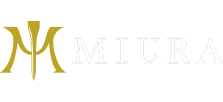 Miura Golf
Hand-Forged Irons and Wedges
Designed and built by Katsuhiro Miura, Miura irons and wedges are widely regarded as some of the finest in the world. 8AM Golf holds the distribution rights to Miura clubs outside Japan.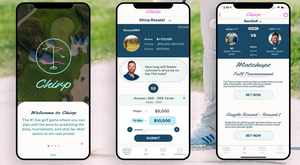 Chirp Golf
A New Way for Fans to Engage
Chirp is a new app that lets golf fans bet on the outcome of certain shots in PGA Tour events as they happen – risk free! Users can create leagues and win prizes in real time by competing against their friends or a global audience.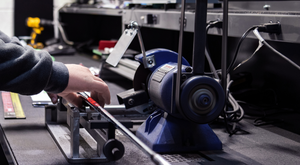 Fairway Jockey
Custom Shafts and Club Builds
Fairway Jockey provides golfers the only opportunity to buy custom clubs online. This online retailer is the ideal complement to True Spec's custom fitting business and GOLF's in-depth editorial gear coverage.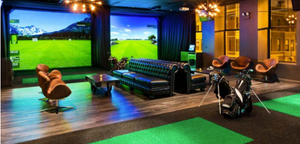 T-Squared Social
Dynamic, social destination for both dining and entertainment
Founded by Justin Timberlake and Tiger Woods in partnership with NEXUS Luxury Collection and 8AM Golf, T-Squared Social merges pub cuisine and craft cocktails with sporting and entertainment elements including music, table tennis and darts, and simulators for golf, baseball and more.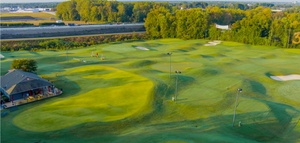 3's
Reimagining the golf experience
3's combines a fun atmosphere and top-notch hospitality with a quality par-3 course and putting area. Their goal is to grow the game by solving golf's greatest hurdles – it takes too long to play, it's too difficult and it costs too much.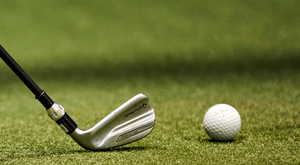 Club Conex
Reimagining adjustable golf club adapter systems
Established in 2004, Club Conex is the global leader in the design and manufacturing of adjustable golf club adapter systems. Club Conex partners with club fitters, retail outlets, and OEMs to help simplify the club fitting process by creating a brand-agnostic demo.